You guessed it... the whipcracker has got her whip out!!!!
This morning I went through the posts so far and updated the sidebar where your names are..... M is for May (the little project if you wished), J for June and J for July.
You will notice some have j instead of J - this is code for those of you who have finished the applique but are choosing to do the piecing of squares at a later date - I feel it is still a finish but just noting the difference.
There are a number who have not started and not posted at all...... are you still sewing along with us??? Please let Raewyn and/or me know. It really is a lovely quilt
The blocks are not too hard don't take too long to do - the pieces are quite big for applique and the piecing is all squares....
So what do you think of my outfits as whipcracker? I'm wondering which suits me best .....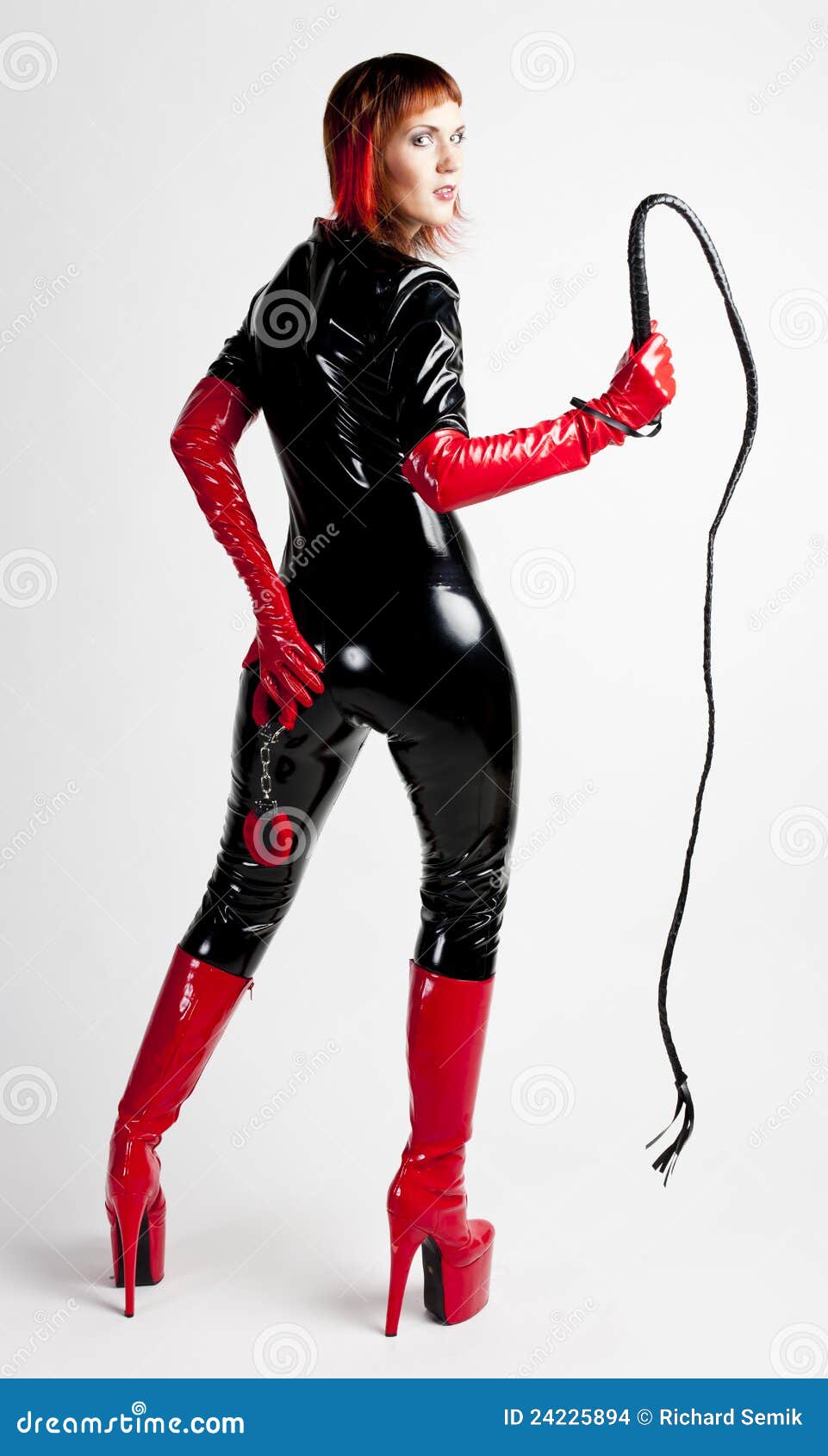 Hoping to see a few more blocks soon - I may have to call in another whipcracker to help ...
Righto, Gotto Go..... whips to weave, outfits to find....